Welcome to Piedmont Pediatric Dentistry!

Here at Piedmont Pediatric Dentistry, we're proud to provide our little patients and their parents with a comfortable, welcoming, and knowledgeable environment. Dr.'s Naomi Lane and Bryan Cobb, our pediatric dentists here in Greensboro, North Carolina, believe that all children should be provided with friendly, quality dental care, no matter what their circumstances may be. This makes visits to our office patient-centered, informative, and fun!

Please don't hesitate to ask us any questions you may have regarding your child's dental health. We believe that your knowledge and enthusiasm about oral health will set an example for your children to see and follow. We know that the more educated you are about your child's dental health, you'll be able to make more informed treatment decisions and help your children to prevent dental disease.

Child's Dentist in Greensboro, North Carolina

We're proud to provide our website as a resource for you to learn more about our office and how to care for your child's teeth. Please use this site to learn more about our skilled pediatric dentists, Dr. Naomi Lane & Dr. Bryan Cobb, why Piedmont Pediatric Dentistry is different, the differences between pediatric dentistry and general dentistry, and much more.

Here at Piedmont Pediatric Dentistry, we're committed to improving the smiles of the children in Greensboro, Summerfield, and Oak Ridge; as well as the children living within neighborhoods like New & Old Irving Park, Forest Valley, Friendly Acres, and more. Contact us today to make an appointment for your children to receive friendly, quality dental care!
We don't only care about your smile, We care about you!
Follow us on our blog to review trending topic and resources for oral care.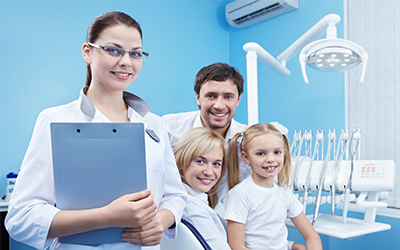 3 Things Your Pediatric Dentist Wants You To Know
Jan 11, 2021
The job of a pediatric dentist is to take care of your kid's oral health. However, they require equal efforts from the kid's parents to ensure that the health of their kid's teeth and gums doesn't suffer.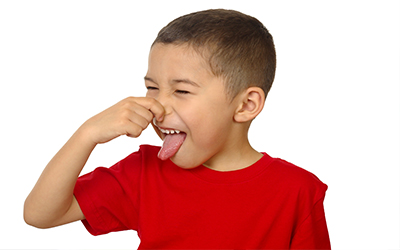 3 Signs Your Child Needs a Dentist's Appointment ASAP
Dec 29, 2020
Regular dental visits should be an integral part of everyone's lifestyle, regardless of their age or whether they have any dental issues or not. However, it is imperative to take extra care during a kid's formative years.…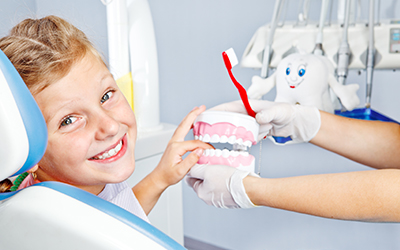 What to Expect At Your Child's First Dental Appointment?
Dec 14, 2020
You have finally decided to take your toddler to their first dental appointment. You know it isn't going to be anything serious, but that doesn't help curb your anxiety. However, knowing what to expect at the dentist's may…