Welcome to Piedmont Pediatric Dentistry!

Here at Piedmont Pediatric Dentistry, we're proud to provide our little patients and their parents with a comfortable, welcoming, and knowledgeable environment. Dr.'s Naomi Lane and Jennifer Macdonald, our pediatric dentists here in Greensboro, North Carolina, believe that all children should be provided with friendly, quality dental care, no matter what their circumstances may be. This makes visits to our office patient-centered, informative, and fun!

Please don't hesitate to ask us any questions you may have regarding your child's dental health. We believe that your knowledge and enthusiasm about oral health will set an example for your children to see and follow. We know that the more educated you are about your child's dental health, you'll be able to make more informed treatment decisions and help your children to prevent dental disease.

Child's Dentist in Greensboro, North Carolina

We're proud to provide our website as a resource for you to learn more about our office and how to care for your child's teeth. Please use this site to learn more about our skilled pediatric dentists, Dr. Naomi Lane & Dr. Jennifer Macdonald, why Piedmont Pediatric Dentistry is different, the differences between pediatric dentistry and general dentistry, and much more.

Here at Piedmont Pediatric Dentistry, we're committed to improving the smiles of the children in Greensboro, Summerfield, and Oak Ridge; as well as the children living within neighborhoods like New & Old Irving Park, Forest Valley, Friendly Acres, and more. Contact us today to make an appointment for your children to receive friendly, quality dental care!
We don't only care about your smile, We care about you!
Follow us on our blog to review trending topic and resources for oral care.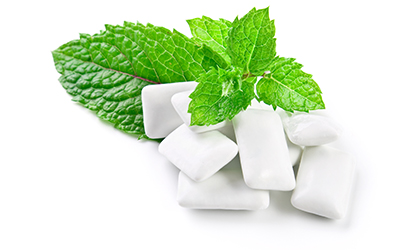 Foods That Brighten Tooth Enamel
Nov 27, 2023
Inadequate brushing and flossing can lead to the buildup of plaque and tartar, which can, in turn, harm enamel. However, there's a reason behind that hard, yellowy substance staining your kid's teeth. Consuming pigmented…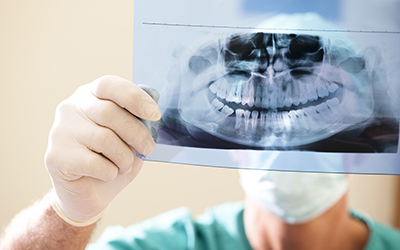 Are Dental X-Rays Safe During Pregnancy?
Nov 13, 2023
Pregnancy is a time of great joy and anticipation for many women. However, it is also a period when health considerations take center stage, and questions about safety and well-being become paramount. If you are expecting,…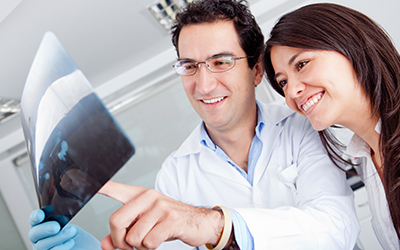 Oct 23, 2023
A crossbite is a dental problem common in kids. It is when the mouth is closed, and the top and bottom teeth don't fit together correctly. This misalignment can cause various issues if left untreated.